BigBlackDogDesigns is Born!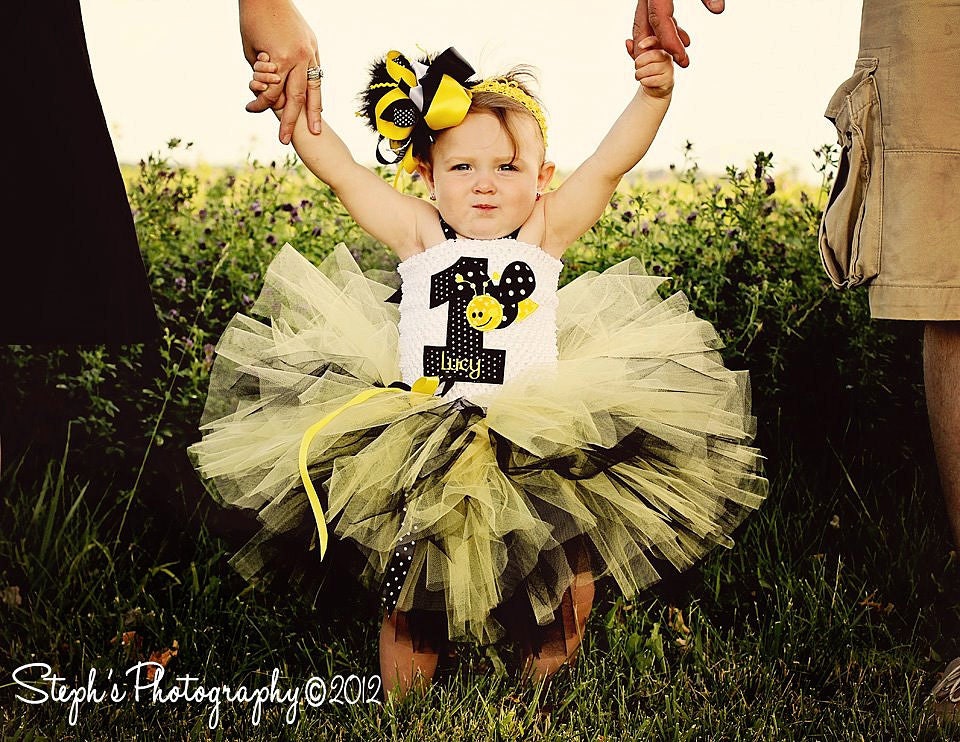 My dream of owning a store started when I was a small child, sitting with my beloved Grandmother watching her embroider. I was hooked from that moment on. I learned everything from her, not only embroidery, but cross stitch, crewel embroidery and everything in-between.

When I first saw my first embroidery machine I was completely smitten! I still have that machine and even though I've gone on to purchase a Professional Embroidery Machine, I still love that very first machine. They are my friends and companions, as I spend more time with them, then I do my own family! Each one has been given a name and sometimes I talk to them as if they are children.

In 2008 when the economy hit the "brick wall" I was one of the first to be laid off. I was also facing surgery because of a injury I had as a child, which had never been corrected. I was loosing my ability to walk. I was completely heart-broken and not sure where to go, what to do and even if I could go on. Well, one day in February of 2008, my son presented me with a brand new puppy, who he saved from the animal pound. I'm not sure now, if we saved him or he saved us! He inspired me to have surgery, and he then inspired me to learn how to walk, and dance and do all kinds of activities that I hadn't done since being a child.

When I got the idea to start a embroidery business, I knew that the name of the business had to be BigBlackDogDesigns.

Teddy and I spend every day in the BigBlackDogDesign studio together! We love creating, sewing and doing applique embroidery! I hope you will enjoy our little store and come back often to shop with BigBlackDogDesigns!

Teddy, our BigBlackDog and inspiration passed away January 8, 2019. Teddy was my companion, my soul mate, my commander in chief, always keeping me grounded and inspiring my creative spark!